Advanced Windows, Inc. specializes in commercial, historical, and residential work. Our first priority is to continue providing the high quality service you expect from the best in the business.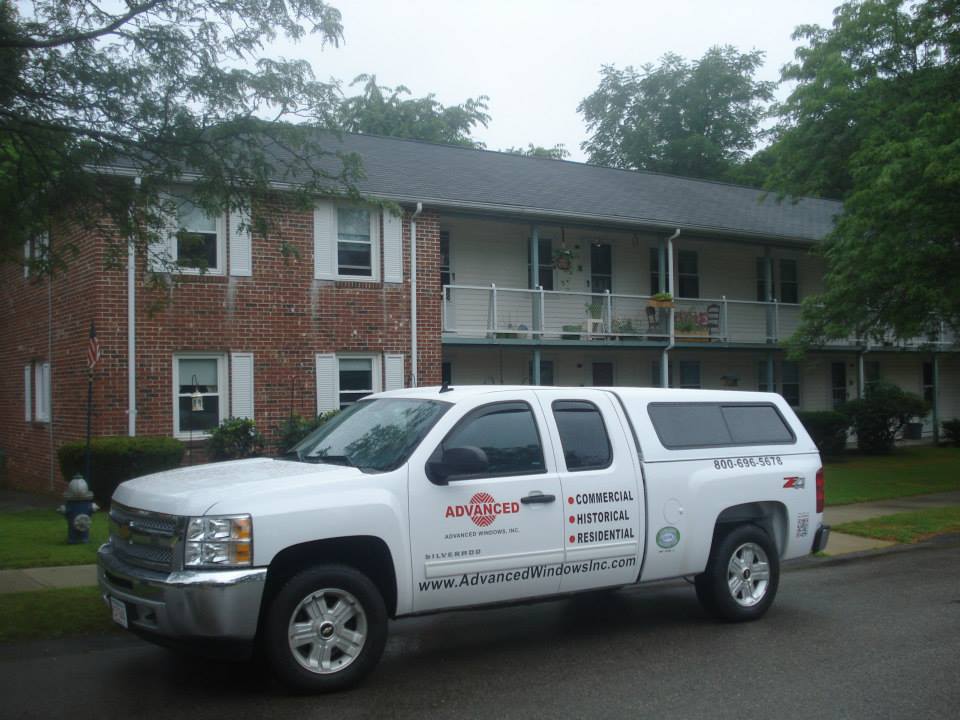 Recognizing that your replacement needs vary as you make lifestyle changes, we strive hard to stay diversified as a complete window company with specialized tradesmen guaranteeing the quality workmanship you deserve. Being as diversified as possible allows us to offer the most complete service for our customers while insuring that the projects we work on are serviced the right way from Start to Finish.
Our craftsmanship is shown through over 30 years of experience. We offer free estimates for any project. There is no job too big or too small! We pride ourselves on having the capability to replacing windows to a one-bedroom studio apartment to over thousands of heavy commercial rated aluminum replacement windows in twenty-story towers. All of our employees are trained with the necessary skills to supply our customers with any demands they might need to meet. We at Advanced Windows, Inc. will work closely with the homeowner or the project manager to help them make the improvement process as smooth as possible. We proudly associate ourselves with many of the highest quality products in the industry. Experienced installers do their best to ensure excellent workmanship and job satisfaction.
For the past three decades we have provided our customers with solutions to their exterior home/building needs and dreams. We can ensure you professional workmanship and piece of mind knowing we will be there when you need us…